McDonald Postdoctoral Fellow in Christian Ethics and Public Life,
Humanities and Healthcare Fellow
Faculty of Theology and Religion
I am a Canadian theologian and ethicist (born and raised in Estevan, Saskatchewan). My work tends to be found at the intersections of theology, philosophy, and medical/health humanities. At present, I am a postdoctoral research scholar at the Faculty of Theology and Religion, University of Oxford. My appointments include a principal fellowship (2018-2023) with the McDonald Centre for Theology, Ethics and Public Life and a secondary fellowship with a Wellcome Trust ISSF funded project, 'Advancing medical professionalism: integrating humanities teaching in the University of Oxford's medical school'. I am also a research associate and lecturer with Vancouver School of Theology at the University of British Columbia. My academic background includes training in theology, bioethics and health policy, and applied physiology.
I owe a great deal to those scholars who've invested their time and energy into my academic formation, including Professors John C McDowell, Archie Spencer, Terry Lovat, Cad Dennehy, Carole Schneider (1950-2013), and Douglas Miller.
Feel free to reach out through the email link above.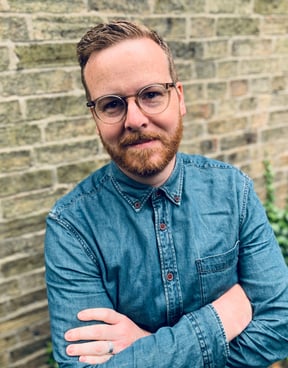 Beginning August 2022, I will take up a post as Assistant Professor of Medical Ethics at the College of Physicians and Surgeons, Columbia University